Hotel Announcements and Policies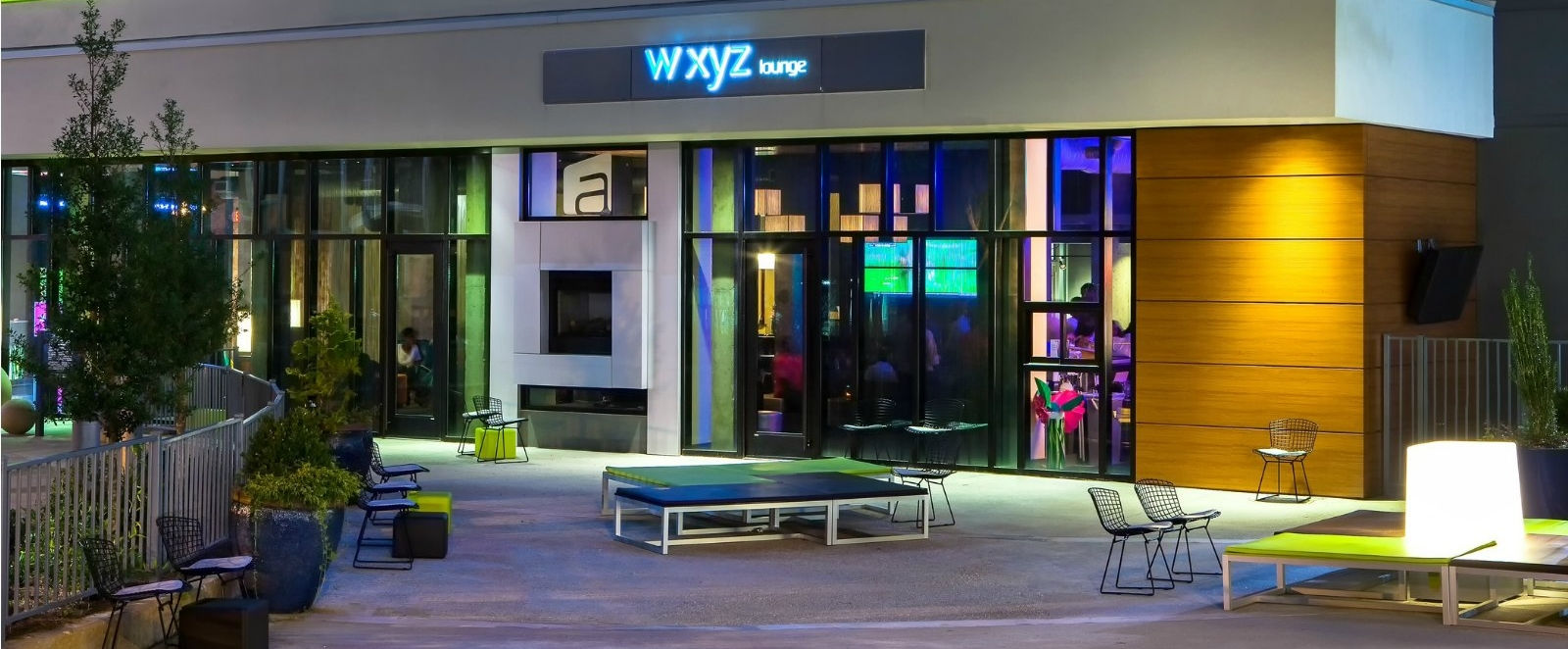 Check in: 3:00 PM Check out: 12:00 PM
Age Requirement Policy
Kids are always welcome—as long as there are adults around too! At least one occupant of each Aloft room must be 18 years or older. Be sure to bring ID in case we need to confirm.
Babysitting/Child Care Policy
The hotel does not provide babysitting or child care.
Check Policy
Sorry, it's nothing personal—but we don't accept personal checks for payment.
Debit Card Authorization Hold
Room charges and $75 for incidentals will be held for guests using a debit card at check-in. This debit card will be charged at checkout. The held funds will be returned 7-10 days after checkout. If you do not intend to pay with a debit card, please do not present it at check-in.
Credit Card Policy
All reservations must be guaranteed by a valid credit or debit card. The name on the card must match the picture ID provided at check-in. Cash payments are not accepted at check-in. For any prepaid reservations, the same card used to complete the reservation must be presented at check-in.
Early Departure Policy
An early departure fee of one night's room rate plus taxes will apply to guests departing prior to their scheduled departure date.
Early Arrival Policy
Check in at 3 PM or later and your Aloft room will be ready and waiting. Eager to get in earlier? Just ask at the front desk, and we'll do our best to find you a room that's ready. No guarantees—it depends on the last guests and our housekeeping schedule—but if we can't squeeze you in early, we'll be happy to hang on to your luggage in the meantime.
Late Checkout Policy
Feel free to sleep in—check-out time isn't until 12 noon. Looking to stick around a bit longer? Let us know and we'll try to keep the room available for you. There's no guarantee, but if we need you to clear the room, we can always stash your suitcase somewhere else until you're ready to go. Please note that a $75 late checkout fee will be charged after 1 PM. After 4 PM, a 1-night charge will incur.
Pet Policy
Animals are family, too! That's why the Aloft Atlanta Downtown welcomes dogs up to 40 pounds. Please make sure they're on their best behavior—we don't want to charge you extra for housekeeping!
Smoking Policy
Aaahhh…breathe easy! We're a 100% smoke-free environment. So please follow our no-smoking rules—there's a 250 USD fine per night for anyone lighting up inside the hotel.
Shipping and Receiving Packages Policy
We are happy to accept and store all boxes and shipments required for scheduled meetings/programs/individual stays according to these policies.